About
Editing & Post Production is what we do. London, New York, Chicago & Los Angeles is where we do it.
We are a
that believes
great storytelling
moves people
and moves
business.
We take over
30
years of experience collaborating with visionary agencies, global brands and top directors and put it to work to deliver the most compelling content on any screen.
We pride ourselves on nurturing the best talent to deliver the finest work across all our offices in:
Accolades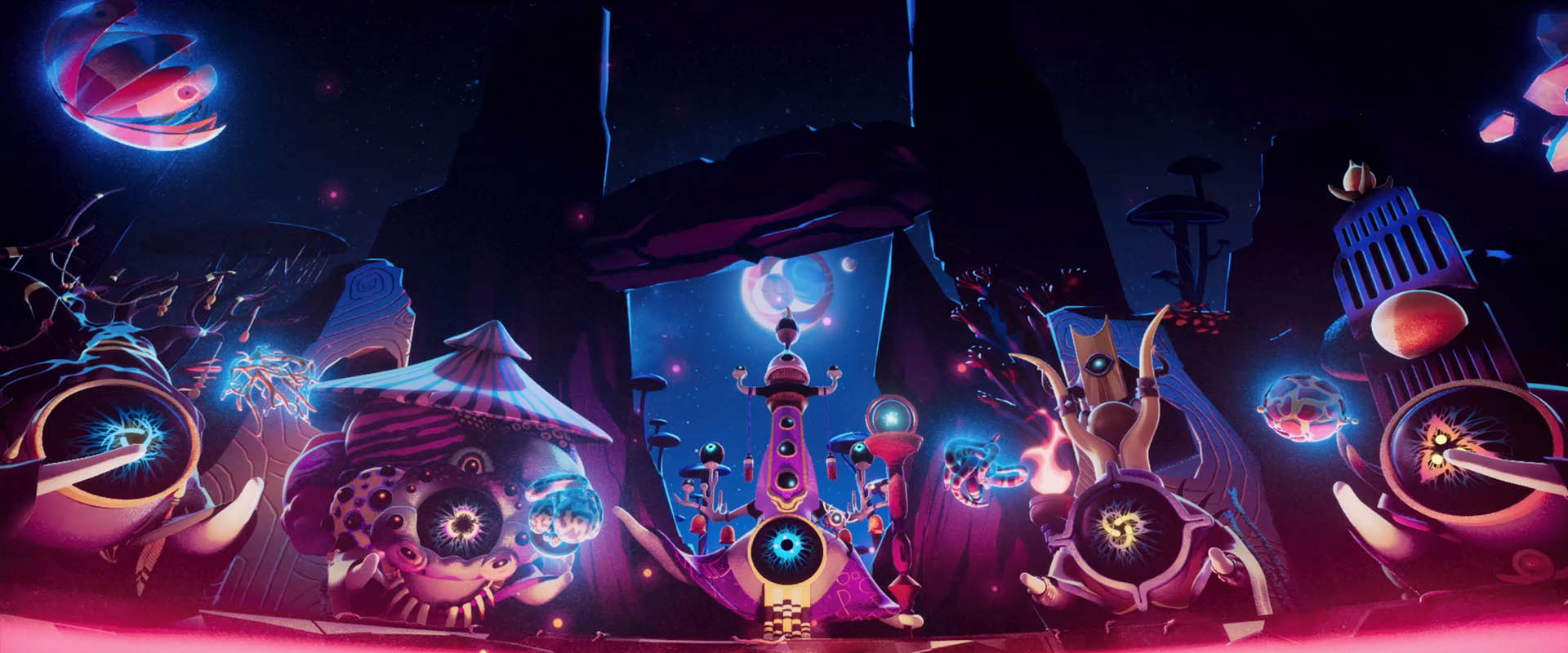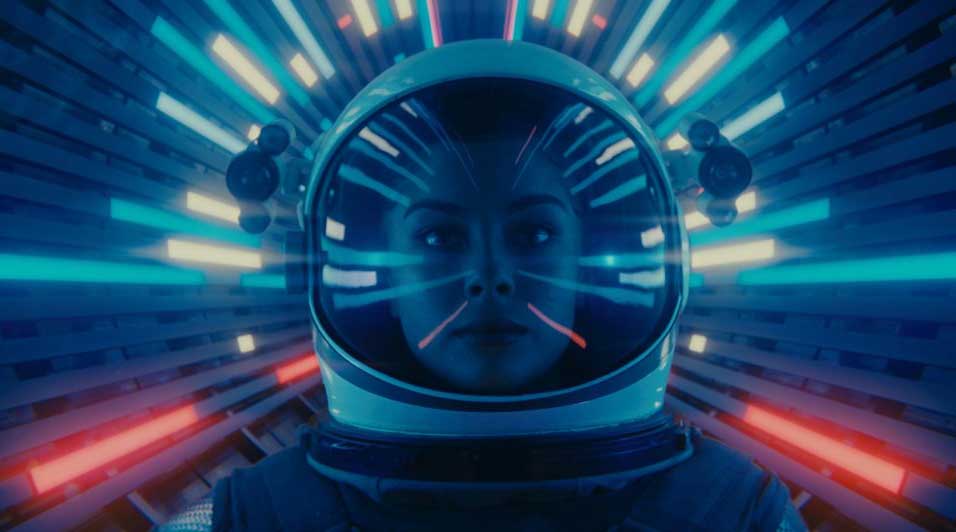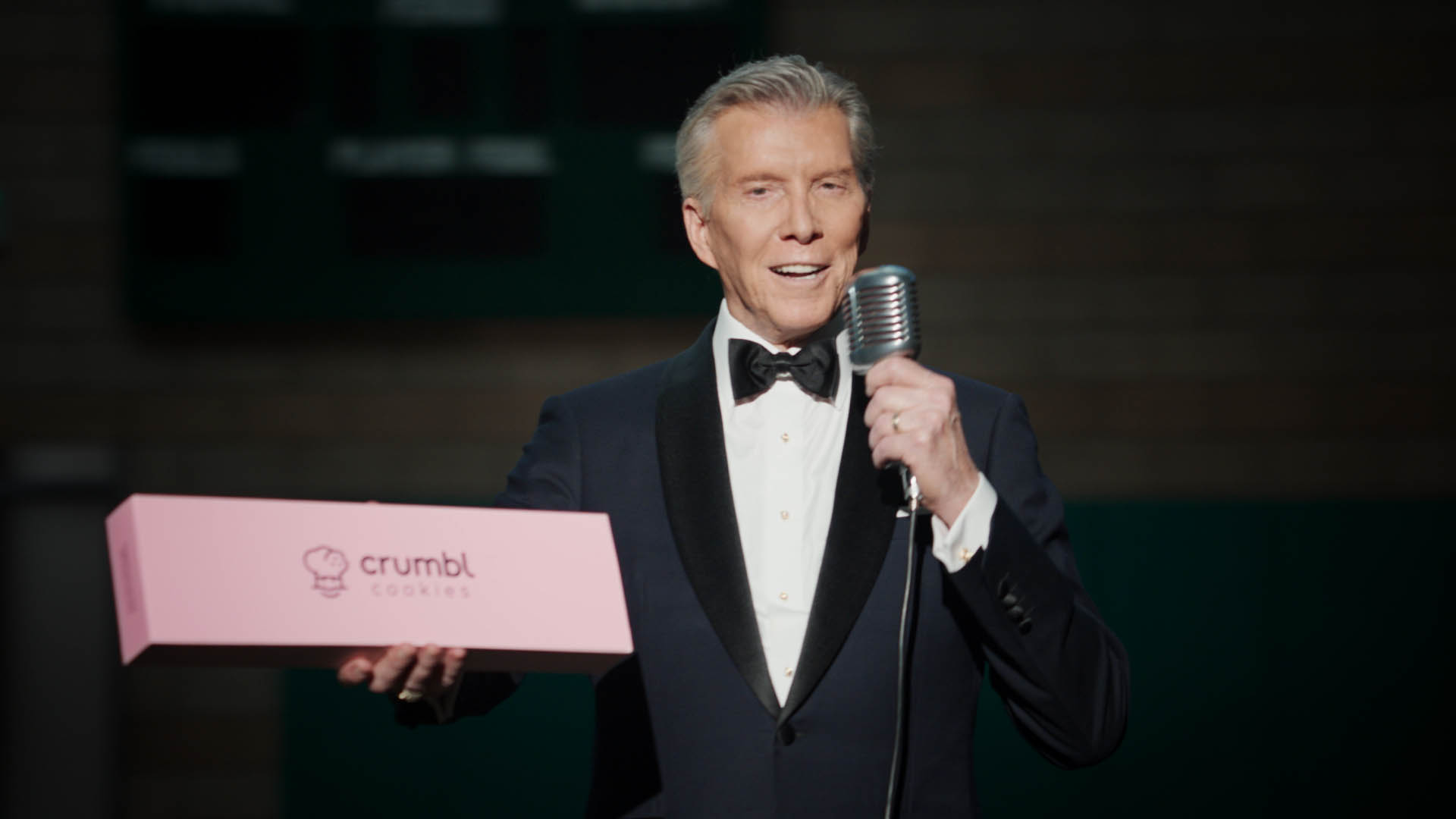 Work with Us.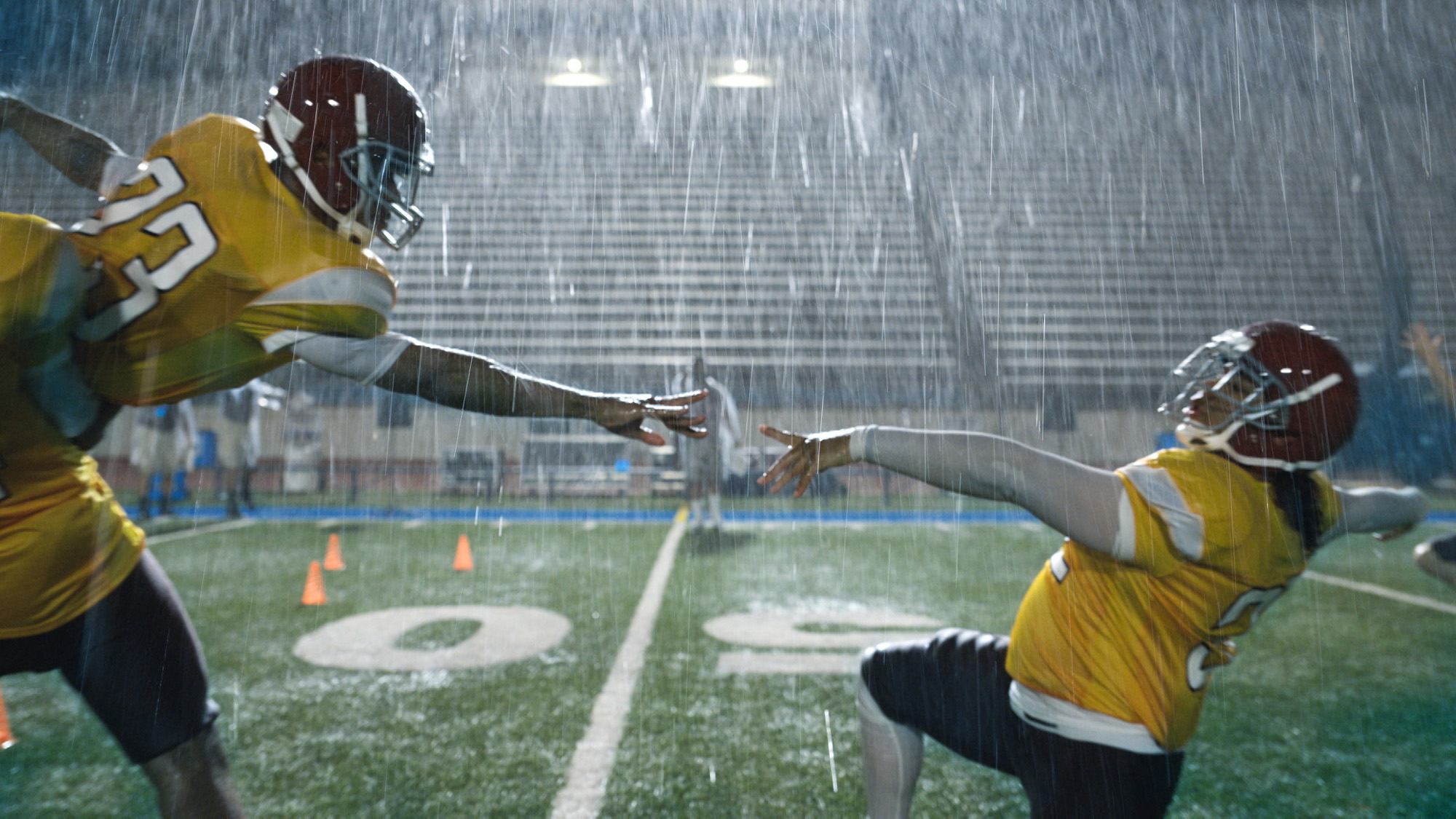 Want to build your career at Whitehouse Post?