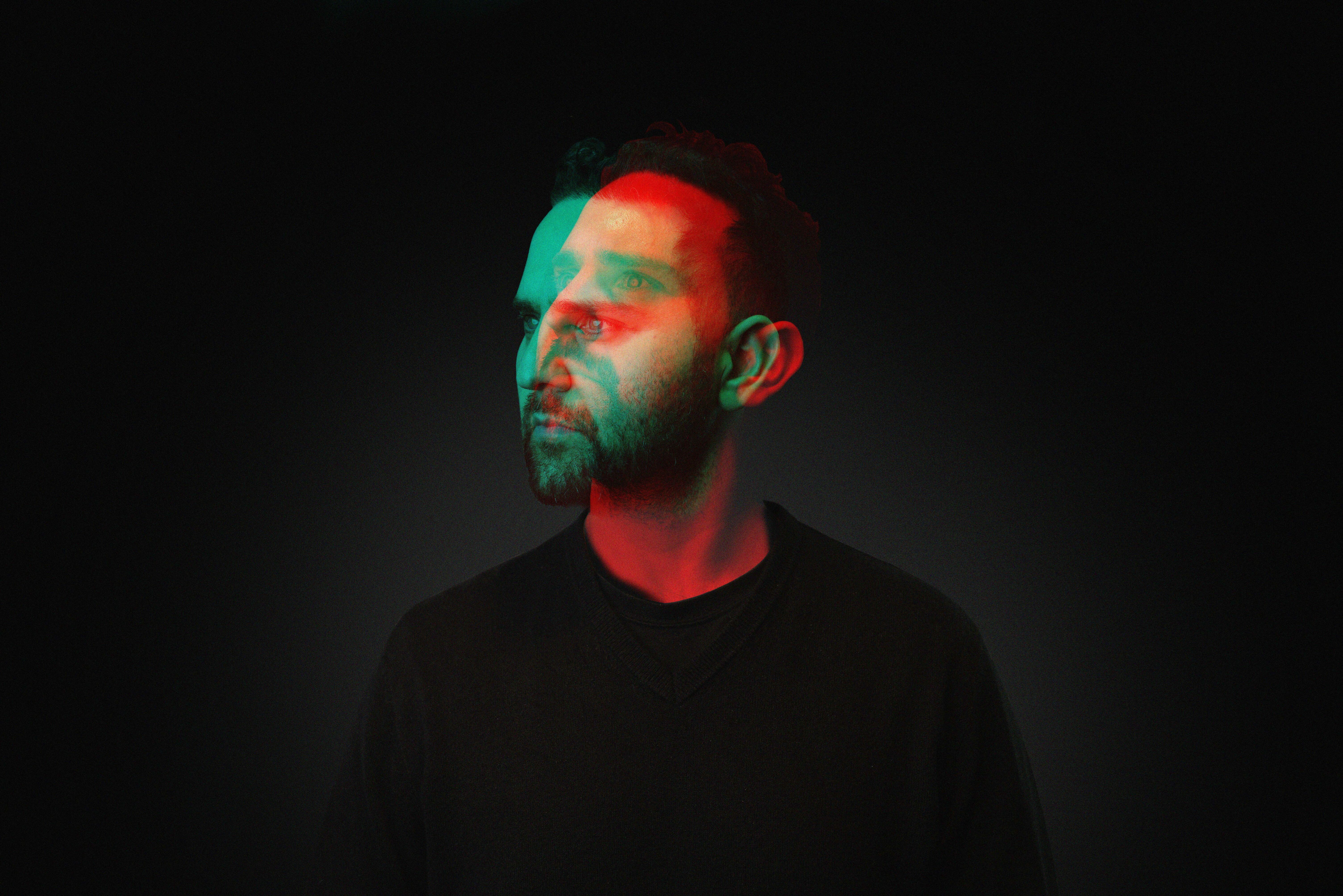 Whitehouse Post London is thrilled to welcome Editor D-Fran to the roster. A self-taught editor, D-Fran is known for his striking visuals and his background in graphic design and animation shows through in his work for brands including Nike, MLB, Volvo, Lotto.com, Carhartt, and M&S. With almost two decades of experience, D-Fran got his start at Wilder Films before moving to Hogarth and Grey London where he cultivated relationships with RSA/ Blackdog, Pulse Films, Iconoclast and Believe Media. Most recently, he was an editor at Havas Studios. 
Nike - All For 1 'Dance'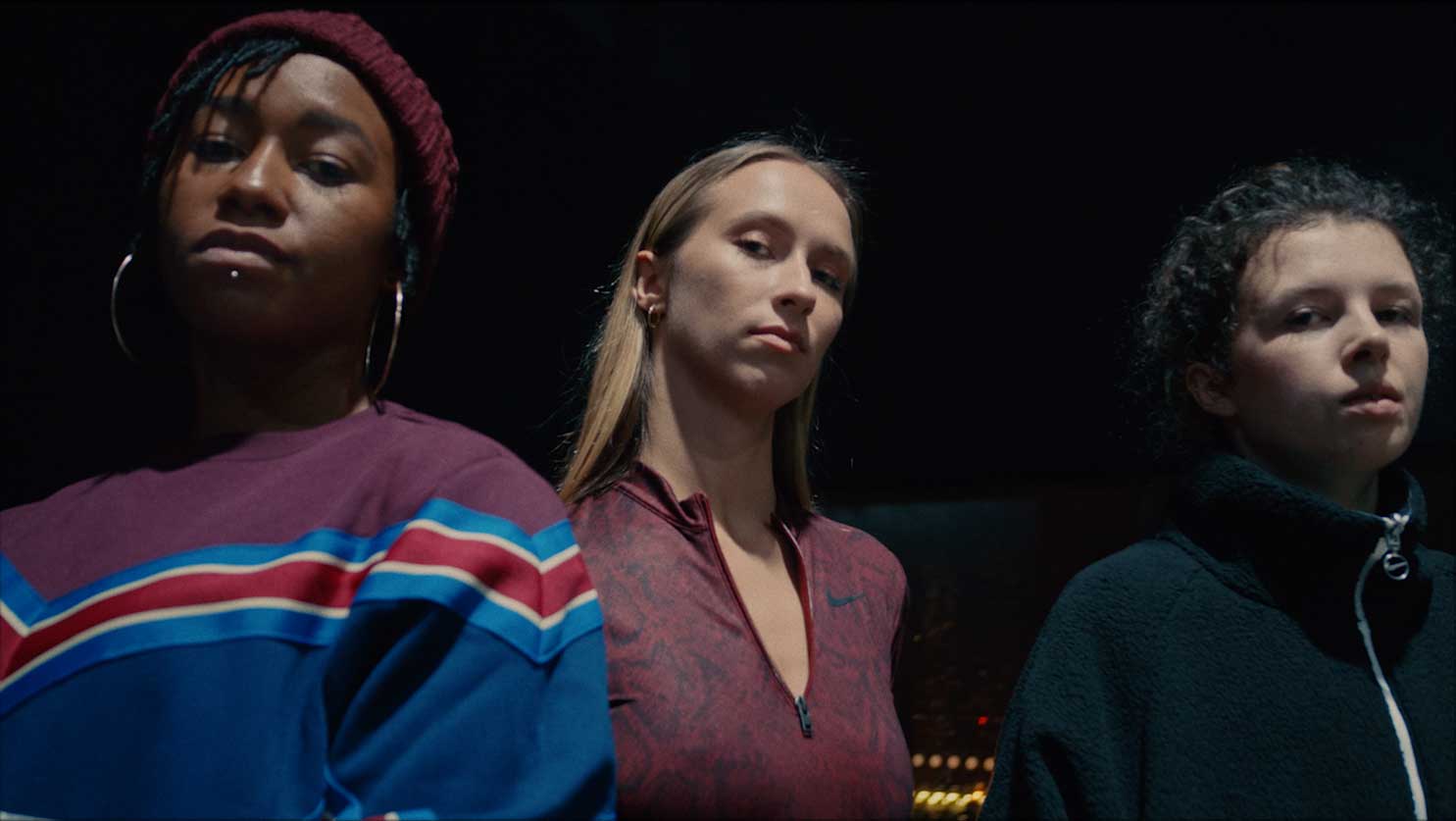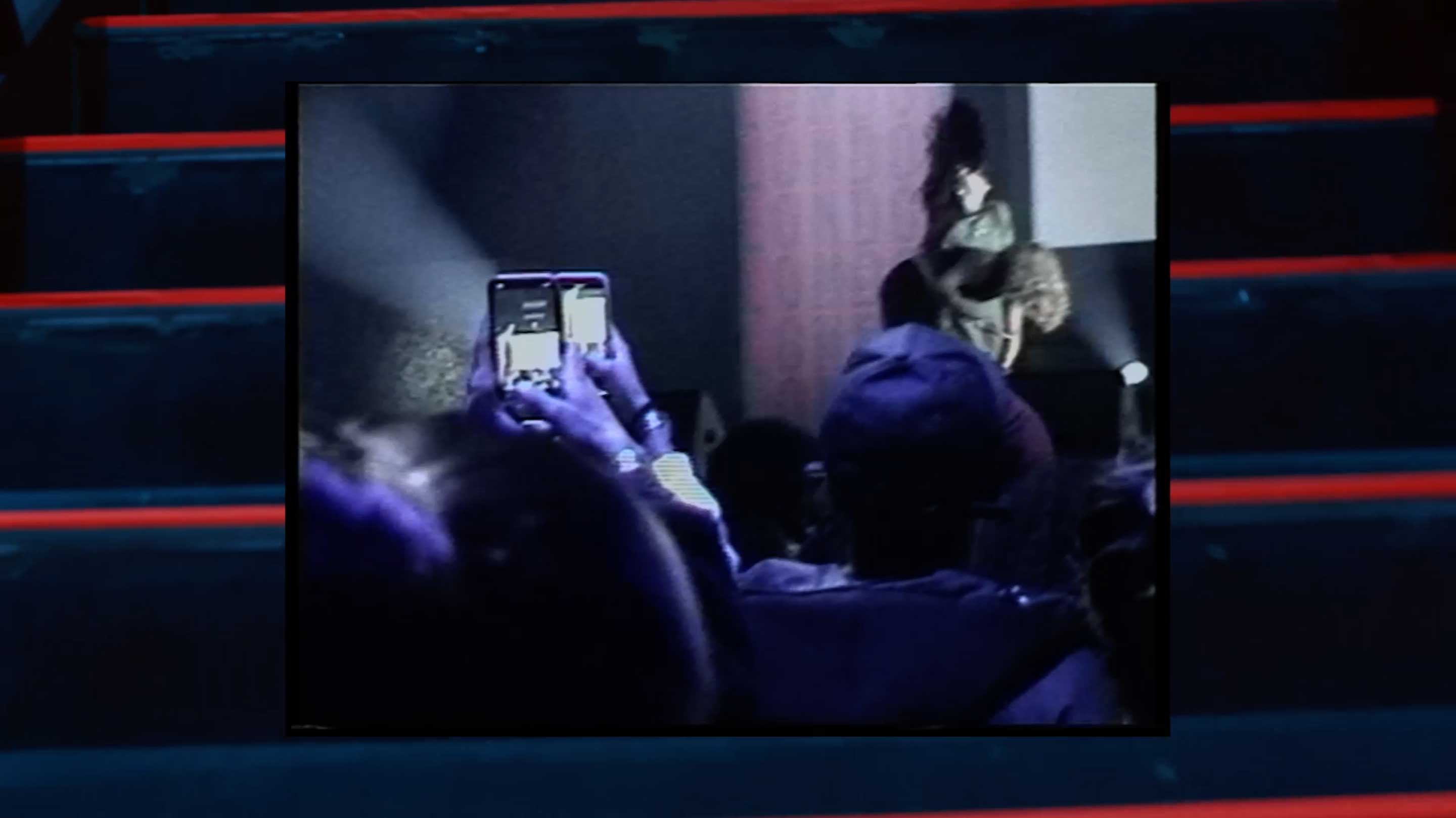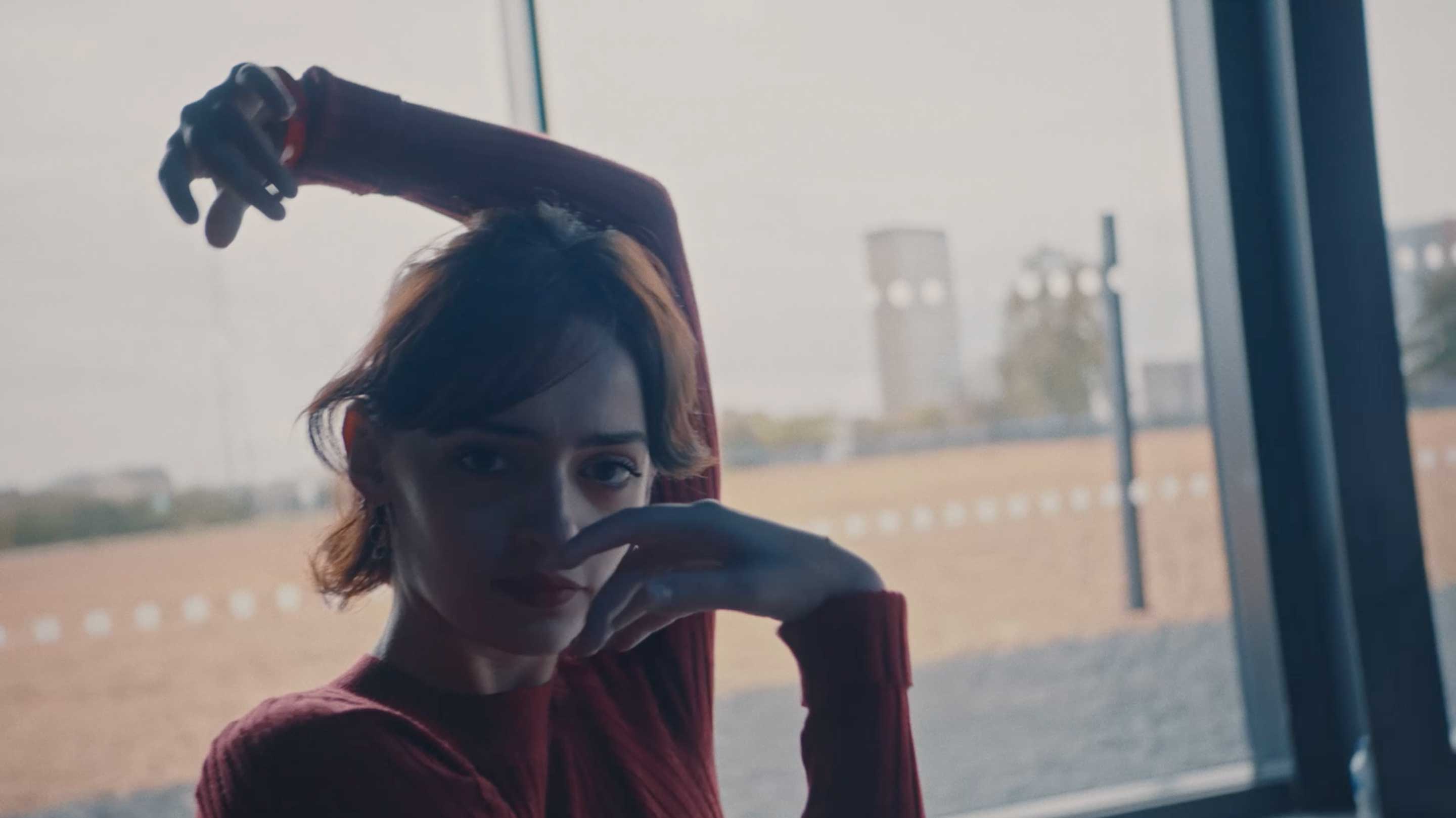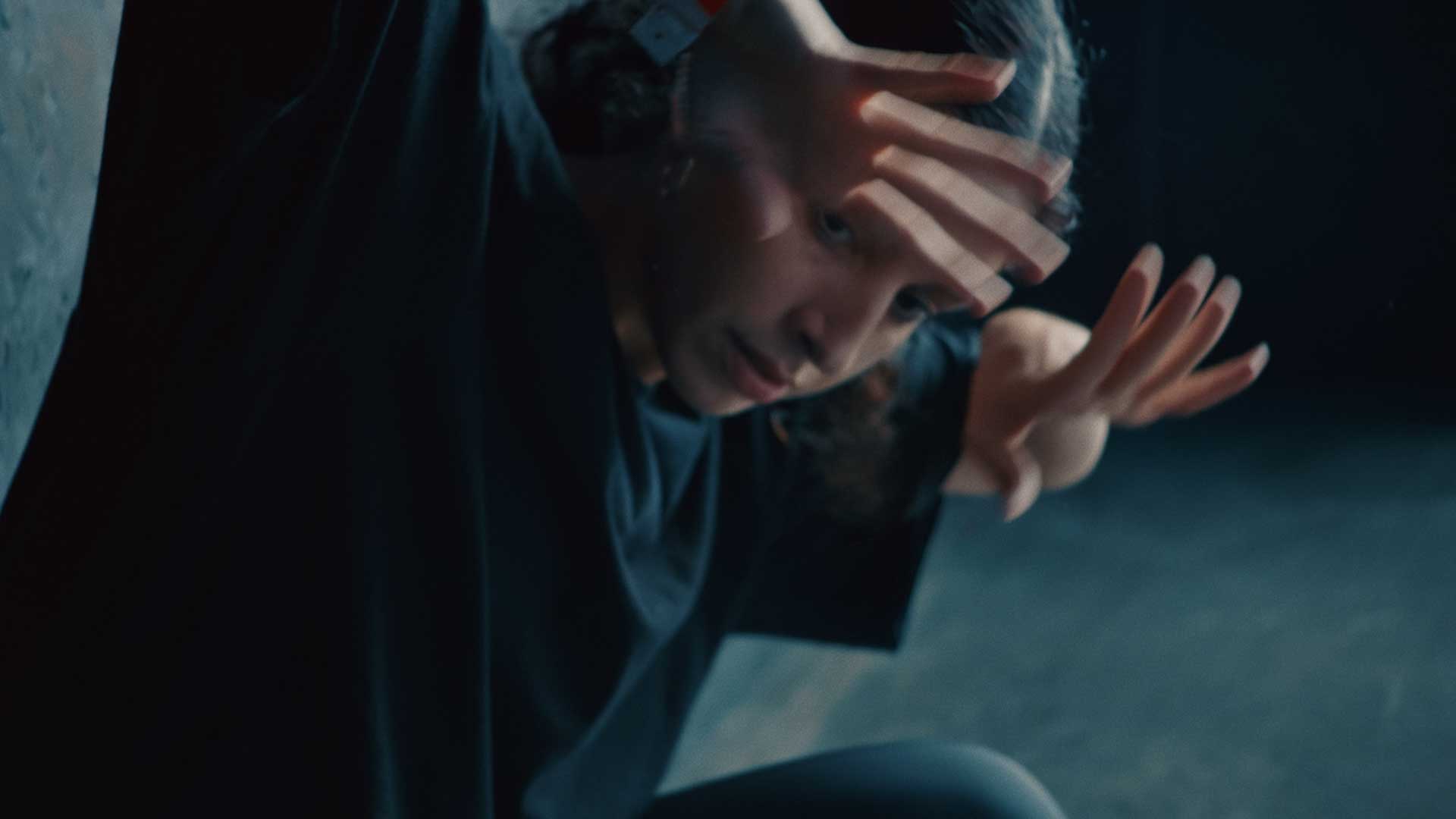 A prolific editor across mediums, D-Fran has cut music videos for artists including Stormzy, Celest, and Regard, whose video "Ride It" has over 246 million views on Youtube. His work has been honored at Cannes, D&AD, NY Festivals, MTV UK Music Video Awards, and most recently was bestowed a Best Editing Silver at Creative Circle for the MLB launch film "Bring the Noise."
MLB - Bring The Noise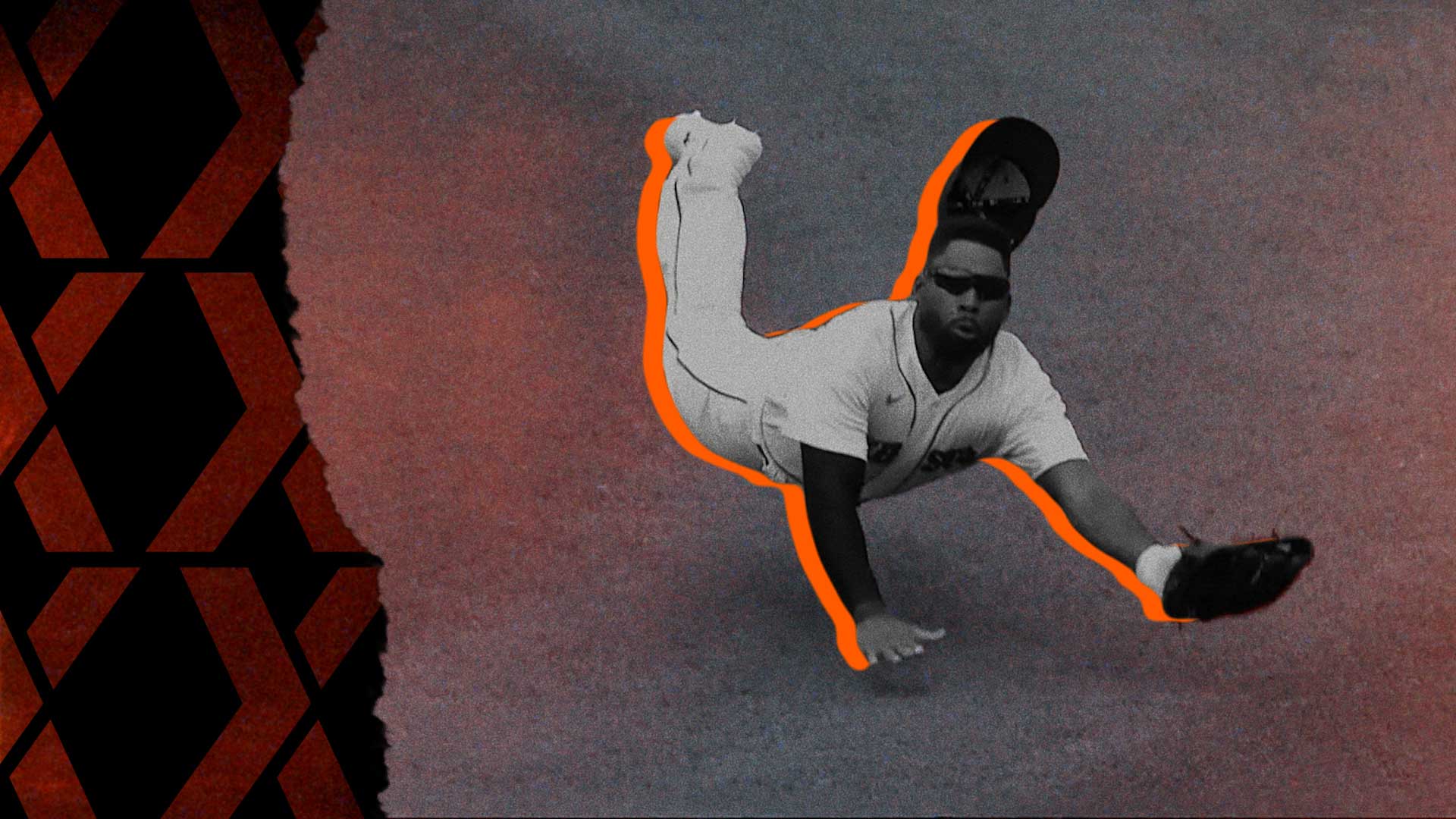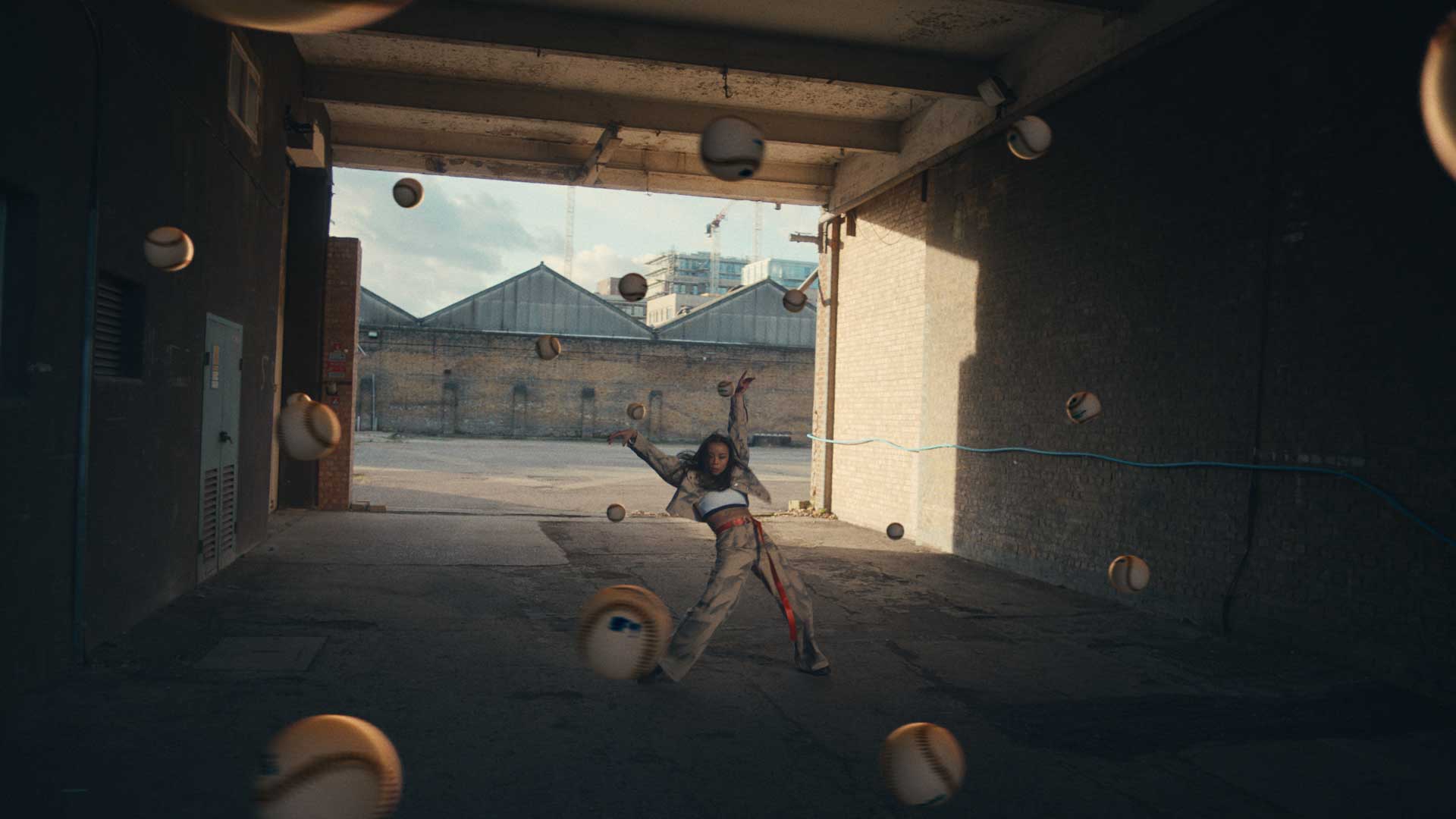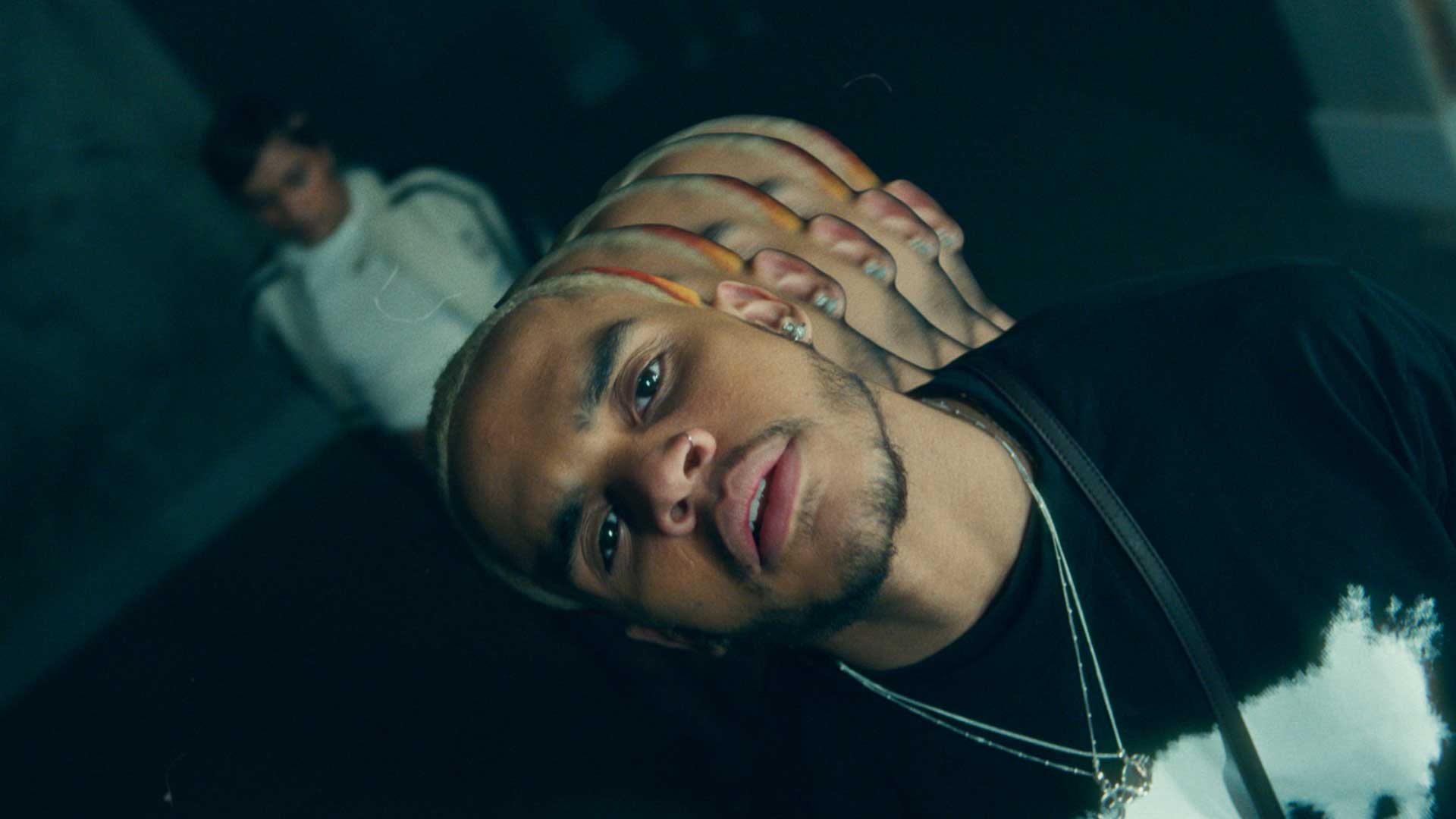 As a young runner in London D-Fran delivered digibetas to Whitehouse Post and always thought it would be amazing to one day join the company.
"The Whitehouse has always been a prestigious editorial company that I have held in high regard for their exceptional craft, and I have consistently followed The Whitehouse's work.  I am entirely self-taught and believe that if you surround yourself with excellence you will rise to meet it. Being in the company of talented individuals will elevate my abilities and allow me to reach new heights in my craft."

D-Fran, editor
"We are thrilled to be welcoming D-Fran into Whitehouse," says London Director/ Editor Sam Gunn. "He is one of those rare talents whose deep-rooted love for filmmaking really shines through in his often bold and head-turning work. His innate story-telling instinct along with impressive self-taught technical skills really make you stop and pay attention. Very much looking forward to getting him started and adding him to our growing roster of exceptional fresh talent."