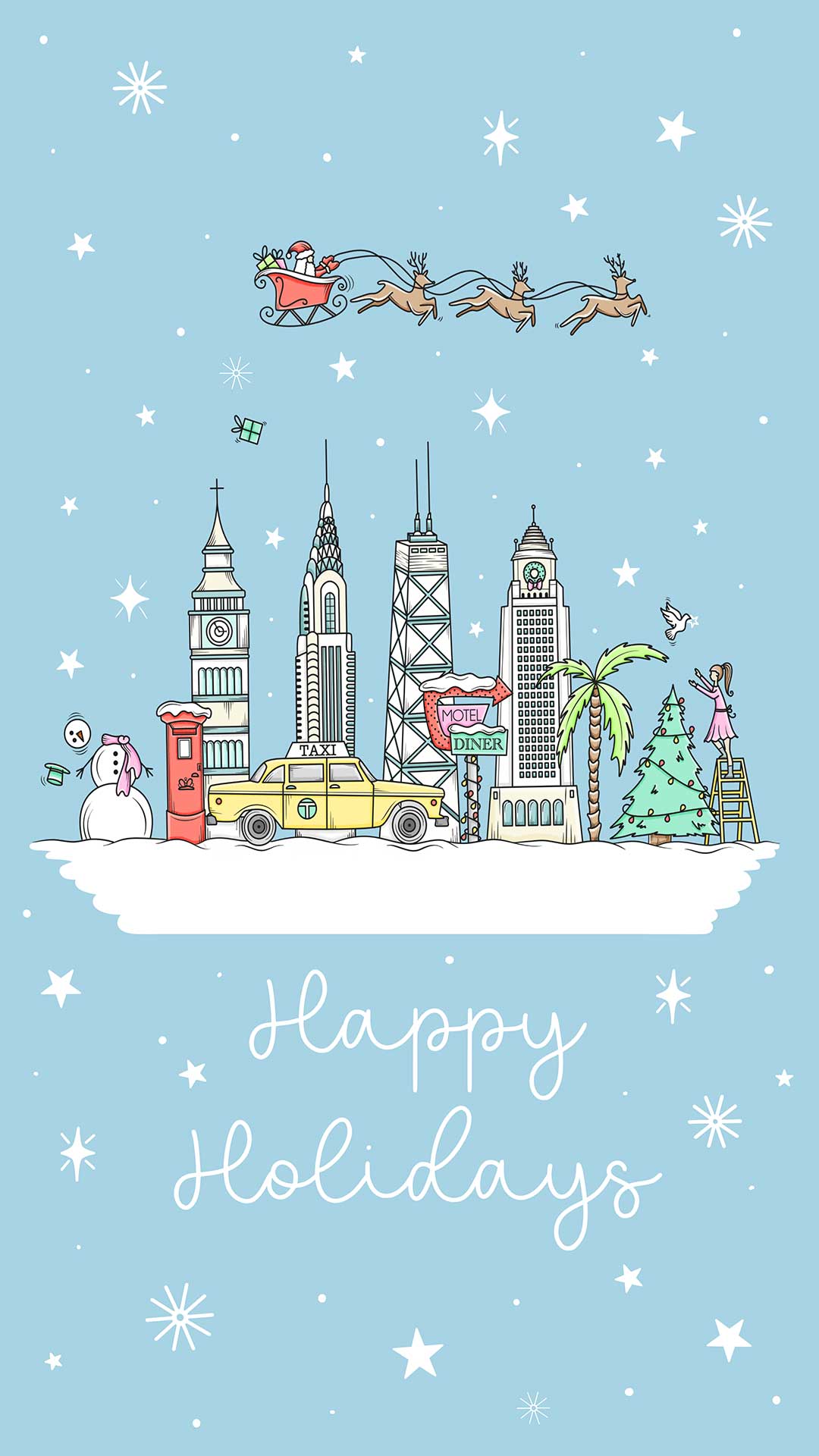 As 2022 comes to a close, we want to take a moment to say thank you for your support, this year and always. We are truly grateful to collaborate with you all, and enjoyed seeing more of your faces in person in 2022!
In the spirit of the season, and along with our friends at Carbon and Cap Gun, we wanted to continue our focus on giving back to the environment. With your help we were able to donate to Oceana to support their work protecting the world's oceans. To learn more about their mission you can check them out here.   
Warm holiday greetings & cheers to 2023!
Love, your friends at Whitehouse Post.