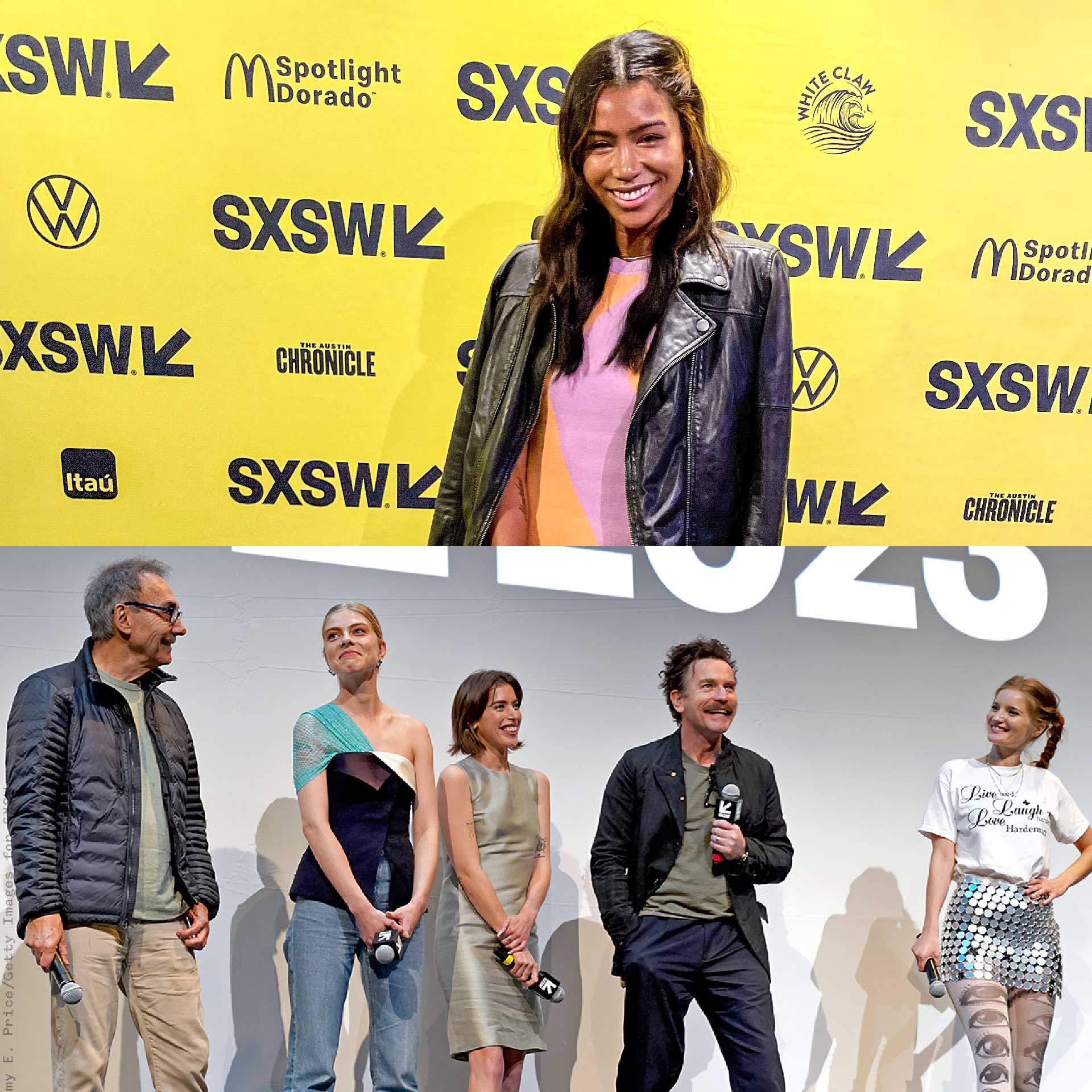 "You Sing Loud, I Sing Louder," directed by Emma Westenberg, edited by Autumn Dea, and starring Ewan McGregor and Clara McGregor, made its World Premiere at SXSW 2023!
The film follows a father who takes his estranged daughter on a road trip in an effort to get her out of trouble. Along the way they meet all types of strangers, as their strained relationship is put to the test.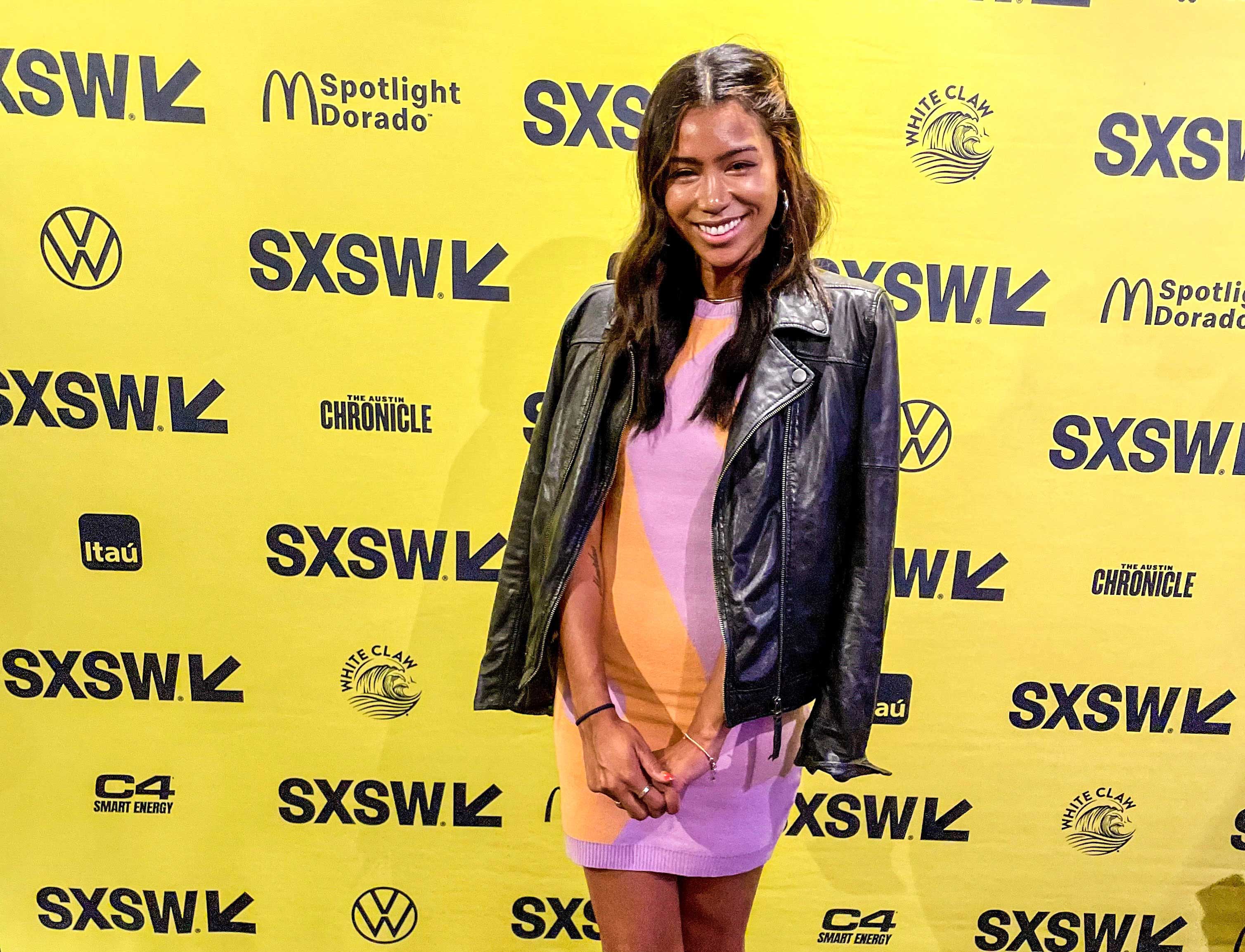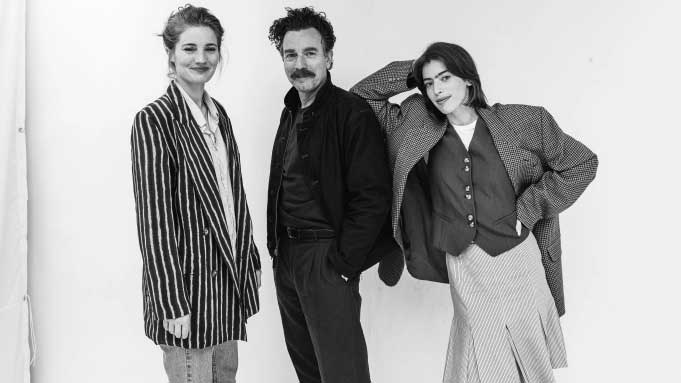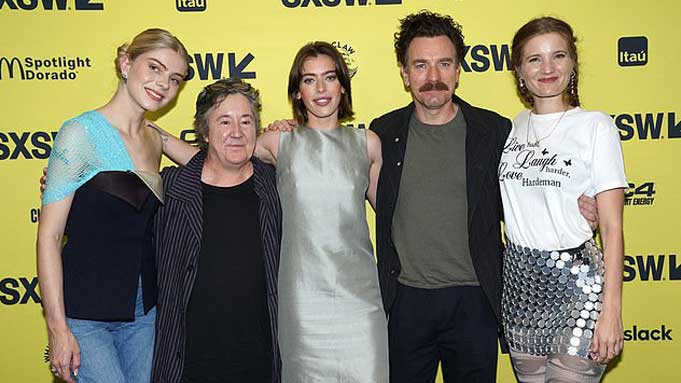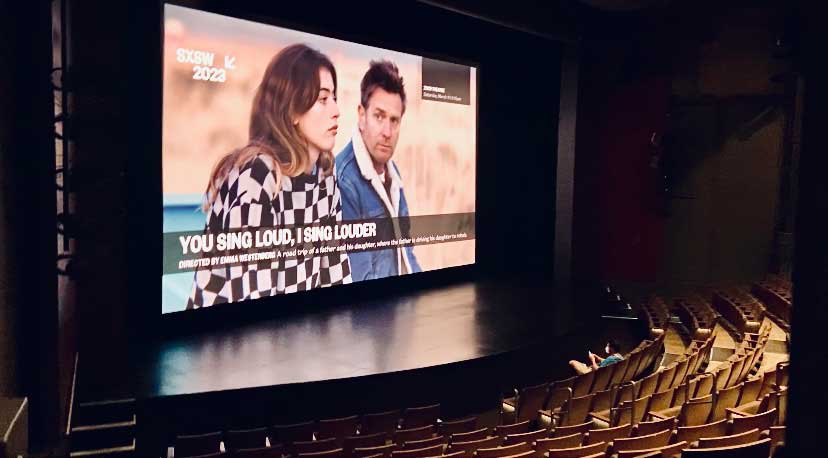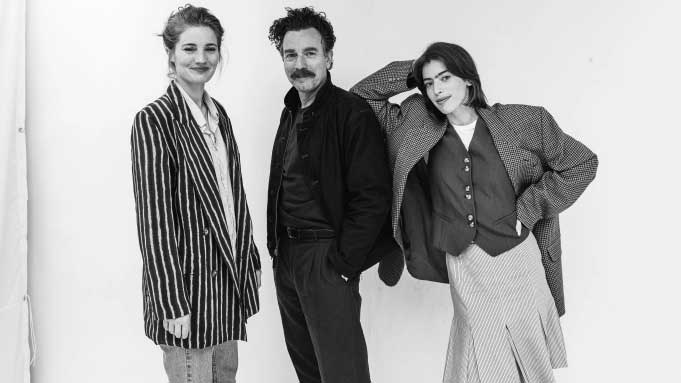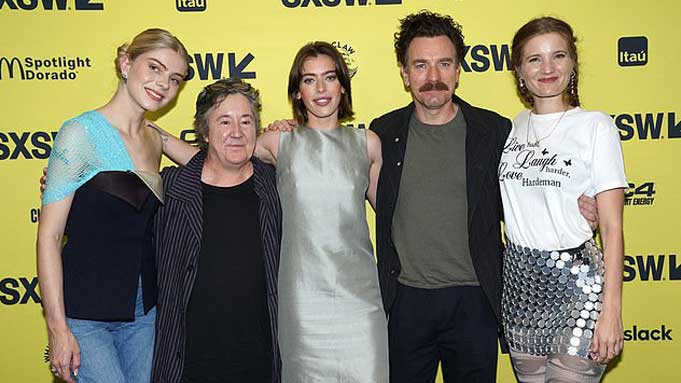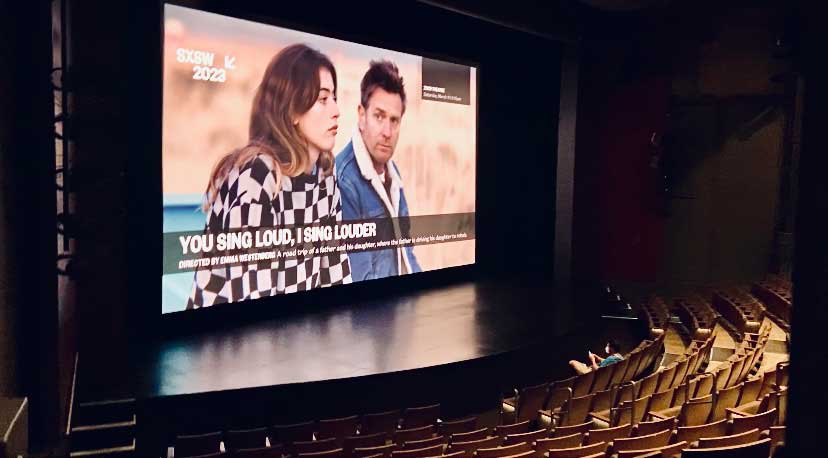 "I'm so proud to have been a part of this film. I couldn't have asked to work with better collaborators. From the performances, to cinematography, to direction, everyone approached this film with such passion. I love editing films with this type of tone, and I'm grateful that the team trusted me to help tell this quirky, tender, funny, and poignant story."

Autumn Dea, editor
Chosen by Deadline as one of the must-see films at SXSW on their 2023 Hotlist, check out this short interview with the director and stars of the film from Deadline Studio.
Keep an eye on this space for more on the films official release date! & congratulations, Autumn, on such a wonderful achievement.